We are located in the village Kirkjubæjarklaustur in the southeast of Iceland.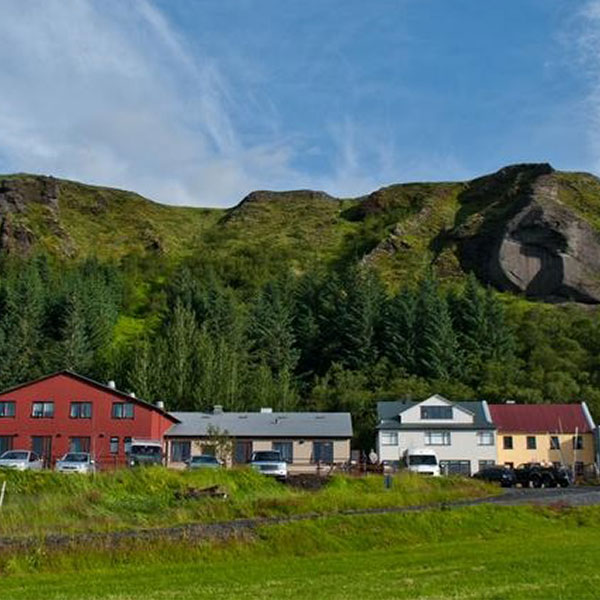 Located in the village Kirkjubæjarklaustur in the southeast, the warmest region of Iceland, with mild winters and sunny summers.
It is under the picturesque the Kirkjubæjarklaustur mountains at the riverside of Skaftá, halfway between marvellous glaciers in west and east.  
Klausturhof Guesthouse is located at Klaustursquare in the inner part of the village where the waterfall Systrafoss is falling from the lake Systravatn.
Welcome to Kaffi Munkar.
We would like to invite You to our restaurant Kaffi Munkar. We start the day with breakfast for Klausturhof Guesthouse as well as street people. If preferred You can just grab some cup of coffee and go for an adventure. During midday, we serve some light meals as soups or Icelandic Fish Stew and off course coffee with cakes.
Dinner time begins at 16:00 and you can choose from variety of courses. From popular fish and chips up to Icelandic lamb steak.  Do not forget to taste an Icelandic beer and take a look on the river Skafta.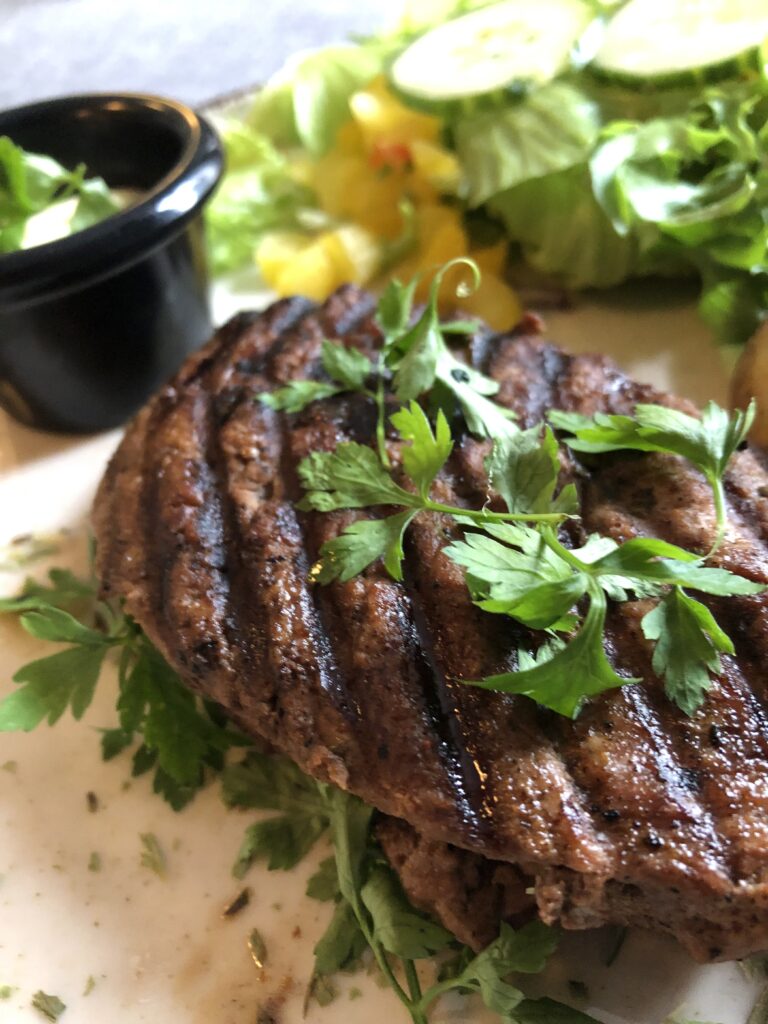 Click the button below to send an email to us.